Monday already?!
How was your weekend?
I have some fun news this morning! Have you heard of
Michaela Noelle Designs
? I love this girl & her blog! She is beyond talented and so sweet! Plus she's hosting a giveaway featuring yours truly!
Go check it out
-- two awesome people will get the chance to choose whatever 8x10 print they love from
my shop
!
Oh, and if you haven't visited recently, there are some
new additions
.
Like this...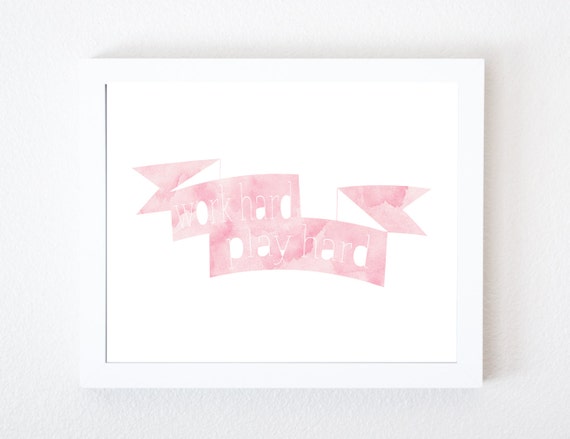 And this...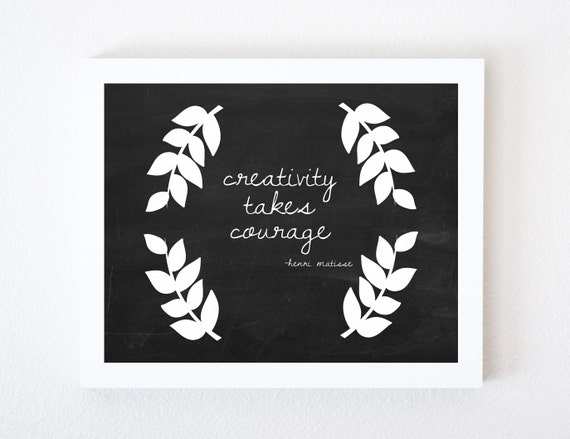 And this...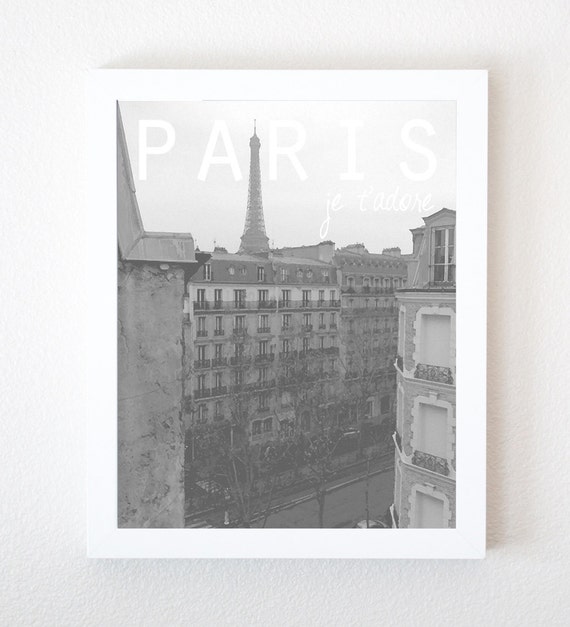 Happy Monday!